For the first in this new series of posts on 'Things classical music costs less than' I thought I'd focus on the BBC Proms. The Proms are (as far as I'm aware) the world's largest classical music festival and, I suspect, also the most open and accesible - but how does the price of a ticket compare to other products for sale?
BBC Proms Arena/Gallery Ticket: £5
'Promenading in the Royal Albert Hall's arena continues to be a central feature'
. Hundreds of £5 arena and gallery tickets are made available on the day for every concert. Admittedly you potentially have to stand during the concert, and queue for several hours if the concert is a popular one, but the having the option to turn up on the day and get a ticket for such a cheap price is quite special. Also, if you buy an arena or gallery season ticket for £190 it gets you into all 76 proms, which works out at just £2.50 per concert without needing to queue! If you really have to have a seat Circle tickets start at £7.50 for some concerts anyway.
Cinema Ticket: £5.50 - 9.50
Even the cheapest ticket at the
Odeon cinema in Oxford
(for a child at off-peak times) is more expensive than a Proms ticket, and the most expensive (for an adult at peak times) is nearly double the
price.
Tesco Finest Parm Reggiano: £8/0.5kg
Kindle ebook: £9.99
Admittedly books, especially ebooks, vary enormously in price, so this is just an example to demonstrate that
a good book by a popular author
can quite easily be twice the price of a Proms ticket.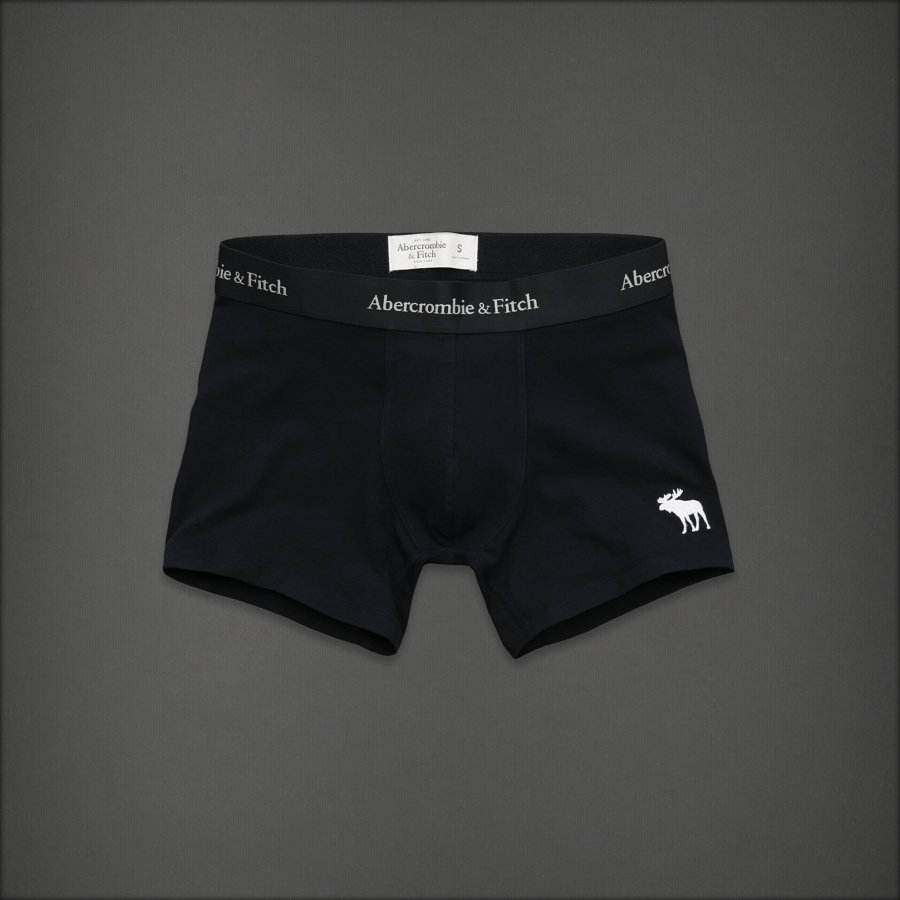 Abercrombie and Fitch boxers: £20
1 litre of Tanqueray Gin: £25
This is
good gin
. Five times as much as a proms ticket though.